Dallas-DFW Area Strobist-Flickr Event!
ITS CONFIRMED! JUNE 5th!
This event is for any level of photographer from amateur, student, semi and full pro hang out with other photographers and learn to use pro level lighting gear in a HUGE 39k sq ft building!
Will have multiple lighting sets to shoot with including
Fashion
Motorcycles and other big products
Multiple Sports and action shots
Portrait
and more styles to shoot.
We'll also have a few demonstrations on lighting set ups for anybody to learn from Pro Advertising Photographers.
ALSO We'll be shooting a tasty video around the event so make sure you come out and be seen.
GIVE AWAYS from THINK TANK Bags, Westcott, Black Rapid Straps, and more!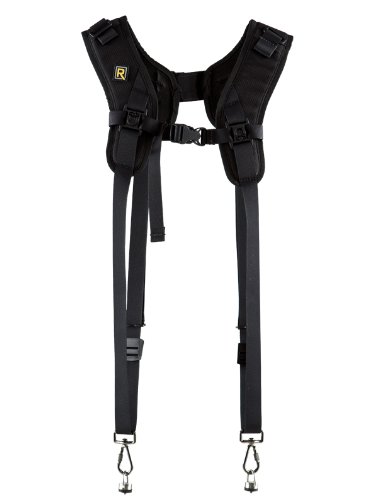 In case you didn't see one they did in Seattle check out the vid..
LETS DO IT BIGGER…..We are BIG D and everything is BIGGER IN TEXAS RIGHT!?
HUGE THANKS TO ARLINGTON CAMERA FOR SPONSORING THIS EVENT AND HOOKING US UP WITH A TON OF PROFOTO AND DYNA-LITE SET UP!
And FB Fan Site for Dallas Photographers – DallasPhotogs.com
Location: 900 Stewart Avenue, Plano 75074
June 5th, 2011
Time: 3:00 PM-7PM
Don't worry, I have a few surprises up my sleeve! 😀
See ya there!